Fast, Quality Solutions
for All Your Plumbing Needs in the Colony and Surrounding Areas
Jar-Dab Plumbing, Inc. is a licensed and insured plumber that offers plumbing repairs, water heater installation, drain cleaning and more. We have dedicated and experienced experts who are dedicated to solving your plumbing problems.
Your plumbing problems are just a phone call away from being resolved. Let us put your mind at ease through our experience and knowledge. Our professional plumbers are available in The Colony, Frisco, Little Elm, Carrollton, Coppell, Denton, North Dallas and the surrounding areas.
Why Hire

Jar-Dab Plumbing, Inc.

We have over 26 years of experience. Our plumbers are reliable and certified. Jar-Dab Plumbing, Inc. is also licensed and insured for your safety. We offer one-time solutions for your plumbing needs because we care about yours.

Whenever you have a problem; remember that we are LP Gas certified and complete a full range of plumber services. Call today and speak with one of our plumbers instead of a receptionist. We can help through all of your repairs and installations.
Drain Cleaning Pros
Drain cleaning can be tough to overcome and overwhelming to someone that does not have experience with them. When a specific issue goes beyond control, call Jar-Dab Plumbing, Inc.. Our plumbers have what it takes to attend to your drainage problems.
It may be time to contact a plumbing contractor when your problems get out of control. Don't let your drainage problems control your plumbing. Call in our expert plumbers and have them done right. We are able to provide you with the services you need.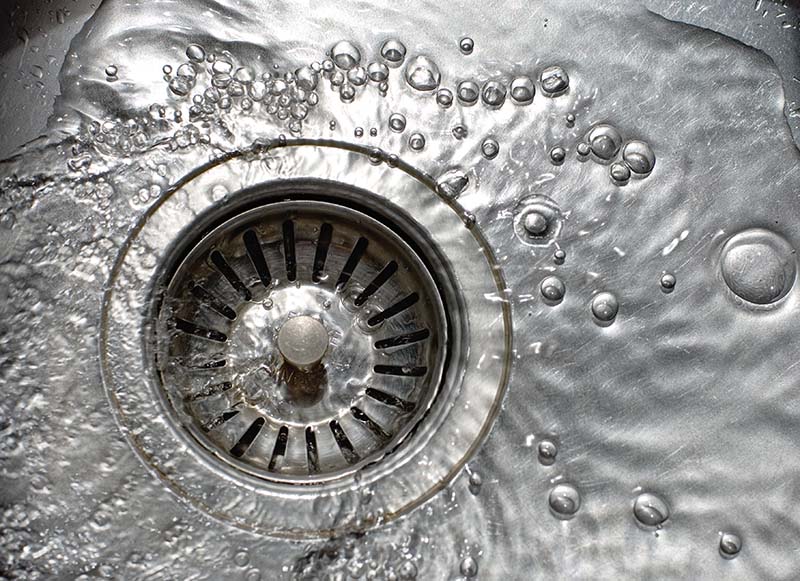 Water Heater Experts
The two main types of water heaters are gas and electric. We have the knowledge of providing our customers with professional installations. If you have an old water heater just waiting to burst or in need of one for your new construction, call Jar-Dab Plumbing, Inc.
Our most highly regarded plumbing contractors will be able to lay down the scope of the project on the table for you and put everything you agreed upon at the inception of your contract in writing and then issue guarantees as to the quality of their work when it comes to a water heater.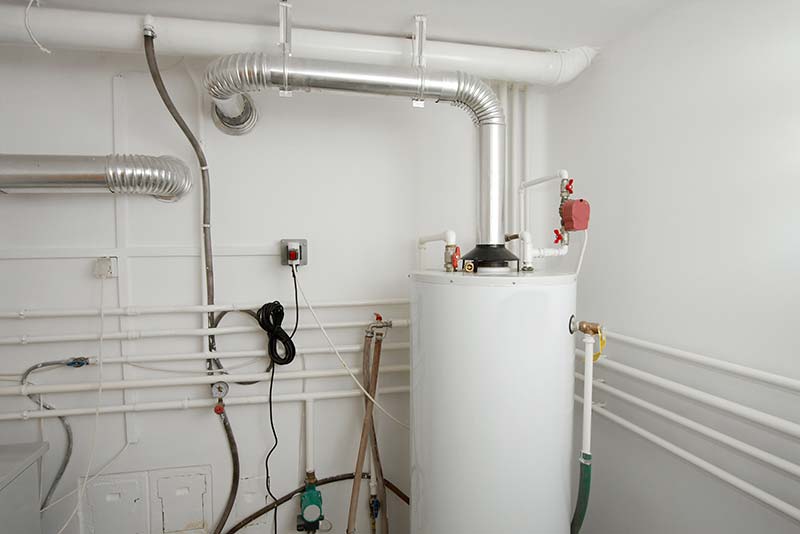 Check Out Our Specials

$25 Off
Any Service Over $200
Plumbing Repairs as an Alternative to Replacing
There are a lot of advantages to having plumbing repairs done by our plumbers. Your plumbing problems will instantly go away as we are fully equipped to handle all types of problems from leaks to drainage issues. We can save you from having to replace your plumbing components.
Safety and commitment go into all of our repairs. If you are looking to minimize your plumbing problems, call our techs and have them taken care of conveniently and safely. You'll have plumbing without any major issues as you will be able to flush freely and shower without frustration.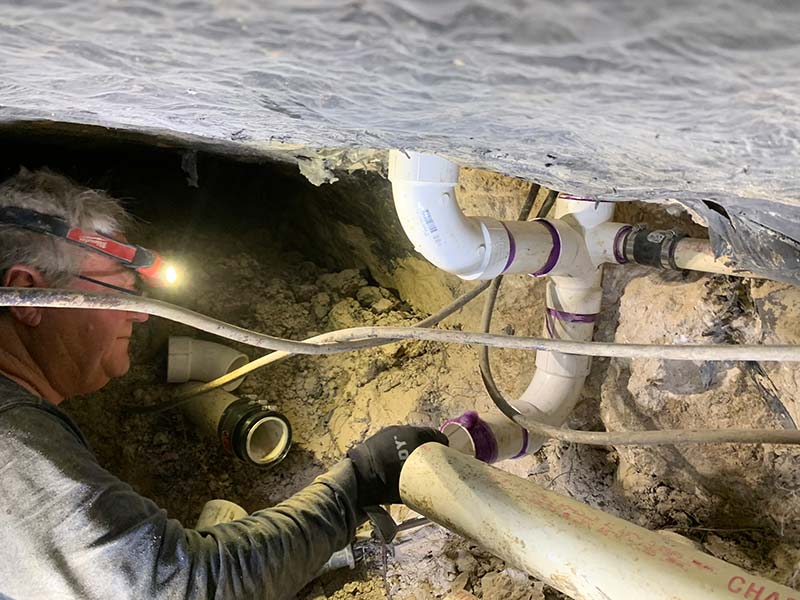 Attending to Your Leak Repairs
There is something to be said about a leak. A leak can be more than frustrating. Hearing that pitter patter of water dripping all night is enough to wake even the most sound sleeper. We will get to your leak quickly so you can get a better night's sleep.
Leaks are not just something that will keep you awake all night. They are something that can fester under concrete slabs and inside of walls. Water damage is prevalent when it comes to leaks and causes major internal damages that will end up costing you in the end.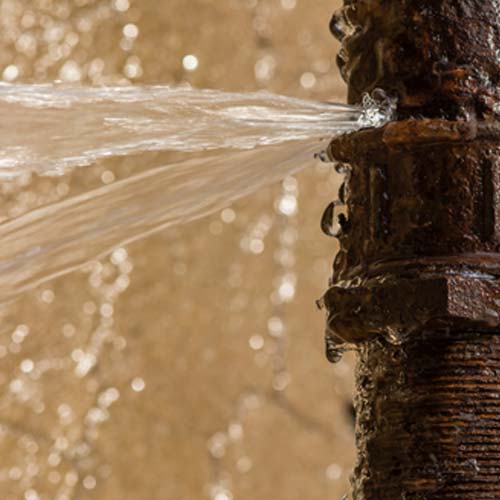 Cities We Service
At Jar-Dab Plumbing, Inc., we take pride in offering expert plumbing services in a wide variety of local cities. Whether you reside in The Colony, Little Elm, Frisco, or any of the surrounding areas, our team of highly skilled plumbers is ready to provide you with top-notch service. With years of experience and a deep understanding of local plumbing systems, we can tackle any plumbing repair, installation, or maintenance task with precision and efficiency. Rest assured that when you choose Jar-Dab Plumbing, Inc., you are choosing reliable and professional plumbing service no matter where you are in the local area. Contact us today to schedule an appointment and experience the difference our expertise can make for your plumbing needs.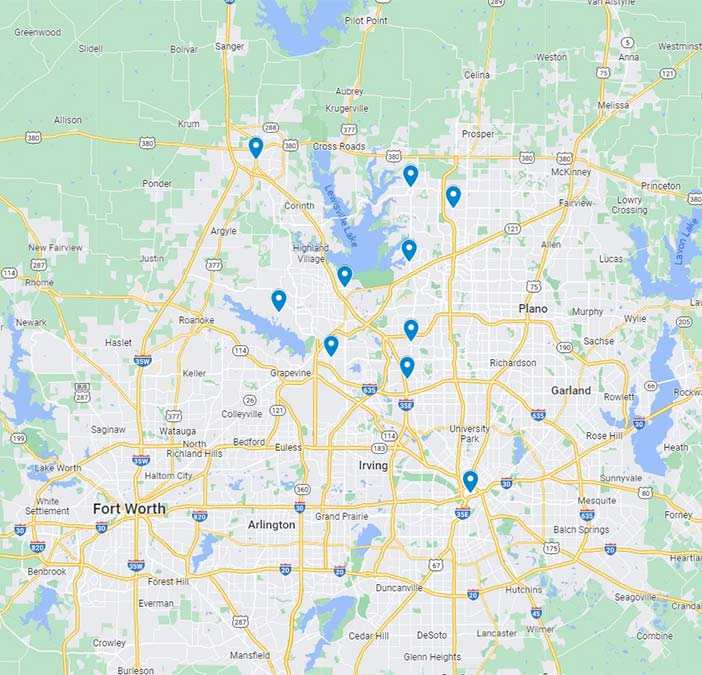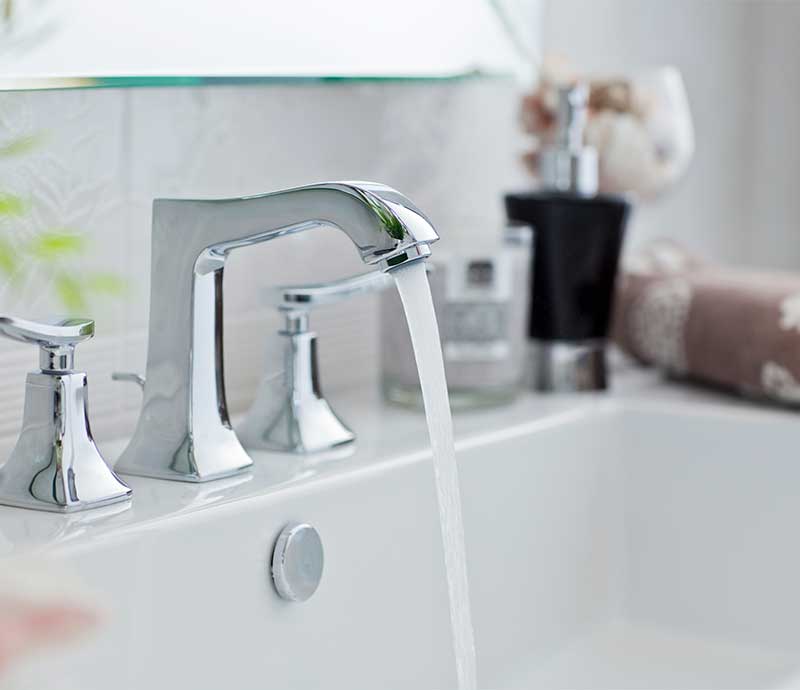 Latest Articles
What Are Some Common Items That I Should Never Put down the Drain?

It's a horrible sound, one that anyone dreads hearing as they try to rinse the dishes: that hollow "gurgle" that heralds in a clogged drain. Indeed, as you try to maintain a clean, sanitary kitchen, you'll find that a properly working sink is invaluable. But with all […]

Tips For Preventing Plumbing Repairs This Winter

When it comes to wintertime in The Colony, the most common plumbing issue is frozen pipes. It's not uncommon for pipes to freeze, leaks to run amuck, or clogs and backups. As a local plumbing company, we find that most of these problems could have been […]

How To Avoid Plumbing Clogs

If you can remember, there were probably those times when your mom scolded you for sticking stuff down the drain. Perhaps it was the toilet, the tub, or the sink, but kids are fascinated by anything that disappears down a hole. What a fun thing to […]
Plumbing FAQS
The best type of water heater for your property depends on various factors such as your specific needs, budget, and available fuel sources. Gas water heaters are known for their efficiency and fast heating capabilities, while electric water heaters are often more affordable upfront. Tankless water heaters are a popular choice for their energy efficiency and endless hot water supply. To determine the best option for your property, it's recommended to consult with a professional plumber who can assess your requirements and provide tailored recommendations.
When it comes to drain cleaning, opting for a professional plumber is superior to using store-bought chemicals. Store-bought drain cleaners may provide temporary relief but can cause more harm than good in the long run. Professional plumbers have the expertise and specialized equipment to effectively clear clogs without causing damage to your pipes. They can identify the root cause of the clog and address it properly, ensuring a thorough and long-lasting solution. Additionally, professional drain cleaning services are safer for both your plumbing system and the environment, as they avoid the use of harsh chemicals that can corrode pipes and harm water sources. Trusting a plumber for drain cleaning ensures efficient and reliable results that protect the integrity of your plumbing system.
If you discover a leak in your plumbing system, it is crucial to schedule service as quickly as possible. Even a small leak can escalate into a major issue if left unattended. Prompt action can help prevent water damage, mold growth, and structural problems. Contacting a professional plumber immediately ensures that the leak can be assessed and repaired promptly, minimizing potential damage and saving you from costly repairs down the line. Don't delay - prioritize scheduling service for a leak to protect your property and maintain the integrity of your plumbing system.
There are several common reasons for sewer clogs that can disrupt the proper flow of wastewater. One of the primary culprits is the accumulation of solid materials such as grease, fats, and food debris, which can build up over time and create blockages. Tree roots infiltrating sewer lines can also cause clogs as they seek out sources of moisture. Additionally, foreign objects mistakenly flushed down toilets or drains, such as sanitary products or paper towels, can lead to obstructions. Poorly designed or outdated sewer systems may also contribute to clogs. To address these issues effectively, it is recommended to consult with a professional plumber who can accurately diagnose the cause of the clog and provide appropriate solutions.
Contact Jar-Dab Plumbing, Inc. for Your Plumbing Needs in the Colony and Surrounding Areas!